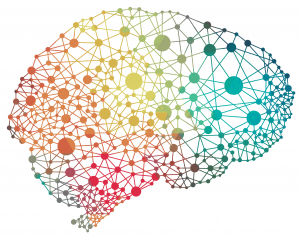 When you find yourself "stuck", unsure about your life direction, unhappy about relationships, generally anxious or worried about your children, I can offer a confidential therapeutic support that will help you to make sense of these emotional and relational experiences.
My style is integrative and I work with a wide range of issues which you might come across in your personal, family and work life.
I provide a safe, calm and confidential space, where you can gain a perspective about, explore and work through whatever is troubling you.
Through the relationship between us, I aim to help you discover and develop new ways of approaching life; with less influence from the old patterns that have contributed to your distress and suffering in the present.
People commonly seek help when struggling with emotional problems, such as:
Feeling stressed or anxious

Coming to terms with losses such as bereavement, separation, or redundancy

Lacking confidence, self-esteem or having feelings of underachievement

Feeling depressed, sad or empty

Lacking a sense of purpose in life

Having unresolved issues from the past

Coming to terms with, or addressing ones identity, as gay, lesbian or bisexual

Career or work-related matters

Problems within a couple relationship,

Sexual and intimacy issues

Infertility issues

Co-dependency

Family conflicts

Anger management

Problems within personal relationships

Addiction

Issues arising from physical, emotional or sexual abuse

Coping with transition

Personal problem solving

Eating disorders (anorexia, bulimia)

Cancer and cancer treatment issues

Obsessive compulsive disorder (OCD)

Phobias

Self-harming behaviour

Suicidal thoughts